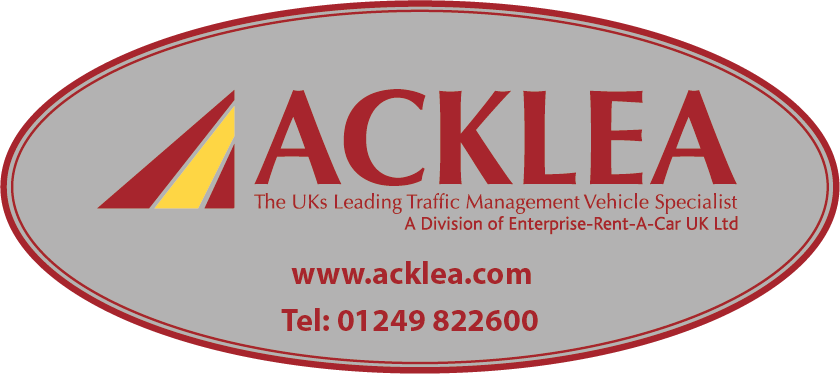 Based in the UK, Acklea are specialists in designing, building and supplying traffic management vehicles and equipment including crash cushions, light arrows, sign boards and warning lights. Their mission is to provide their customers with a competitive package using the latest products and they place a large emphasis on safety, performance and quality.
THE CHALLENGE
Acklea were experiencing large spikes in demand for their products and were keen to find ways to streamline their build process so they could produce vehicles as quickly as possible whilst maintaining safety, quality and competitive prices.
OUR APPROACH
To determine how we could help Acklea to speed up their build times, we arranged a visit to their production site to look at their existing vehicles, lighting products and processes. A lot of time was being spent installing our lighting products, which was preventing them from getting vehicles out the door quickly. So we started our journey to improve this.
PLUG AND PLAY
We began supplying Acklea's products with pre-terminated connectors to connect to their existing loom system through plug and play. Adding connectors eliminated their need for any hard wiring or electrical specialists and helped them to create electrical connections faster.
To speed up production further and help Acklea achieve their goals, we set Acklea up with a trial of our road lighting Rappid® kit. Rappid offers a modular and waterproof wiring system with unique to Venta T-Piece Superseal connectors which allows for a continuation of this electrical system throughout the vehicle.
The trial was a great success and Acklea decided to take Rappid on going forwards. They were impressed by Rappid's modularity which provides greater flexibility over a bespoke loom system and allows them to replace and restructure the parts as needed rather than needing to invest in a whole new system.
PRE-KITTING
To help streamline the process further for Acklea, we began preparing their products as much as possible here at Venta so they can be taken straight out of the box and plugged straight into the vehicle when they arrive with Acklea.
Part of this includes pre-kitting, a Venta value add service where we supply products to Acklea in pre-made kits for each vehicle. This saves them time as they only need to order one part number from us rather than several and once the products arrive at Acklea, they can pick just one box from their warehouse to fit our products to their vehicle. It also makes the products easier to store and helps them to monitor their stock levels more efficiently as they can count kits rather than individual products.
As part of this process, we also pre-set the flash patterns on their beacons and lightheads so they don't have to spend time cycling through the different flash patterns before fitment. This combined with the Rappid pre-terminated connectors means they're able to get a warning light out of the box and connect it straight to their vehicle in just a few moments!
SOLUTIONS DRIVEN COLLABORATION
Throughout the project, we collaborated closely with the Acklea team and used our lighting expertise and solutions-focused mindset to put forward other product recommendations we believed would benefit them.
Acklea particularly liked the idea of adding PIR sensor lights into their lockers which eliminated their need to install a switch into their vehicles. Removing this extra step in their build process helped save Acklea both time and money whilst achieving the same end goal.
THE OUTCOME
By working closely together with Acklea, they have been able to reduce their build times and get more vehicles out of the door to their customers.
This has ensured they can continue to offer their customers competitive pricing on the latest products whilst maintaining the safety, performance and durability of their vehicles.
We look forward to hearing the long-term outcomes of their switch to Rappid, but we have no doubt that this will improve their efficiencies even further and help them to accomplish their next production goals.
Venta have worked closely with us to establish efficiencies and savings through faster fitment methods. Their approach has helped us manage our costs despite significantly rising prices everywhere!